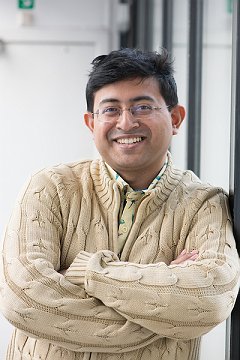 Registered user since Fri 27 Oct 2017
Bio:
Sudipta is a compiler engineer at Raincode Labs.
Besides his day job he really likes to experiment with programming. He has interests in Functional Programming, Machine Learning (ML), Using ML techniques in programming language and related problems. He regularly speaks at conferences and organizes workshops.
Affiliation:
Raincode Labs
Research interests:
Programming Language, Meta Programming, Machine Learning usages in Programming Languages, Automation
Contributions